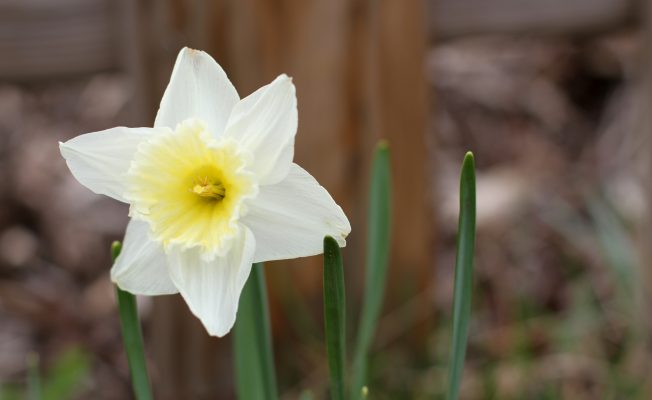 I don't remember much about Edith.

She sat near the front of our gymnasium church, though I only remember her standing. She was gray-haired, slight, her skirt fell well past her knees. Her hands were always raised. Something told me she was gutsy and bold, but I don't recall ever sharing words with her. She fell in and out of my line of vision while I tried not to fidget in my seat, wondering why I didn't feel the things everyone around me seemed to feel, feeling guilty that God was somewhere past my reach.

People described her as a Prayer Warrior.
I'm at (in)courage today, writing about the ways my faith often doesn't fit the mold, and why I'm done comparing it to the faith of others.
Click here to continue reading.