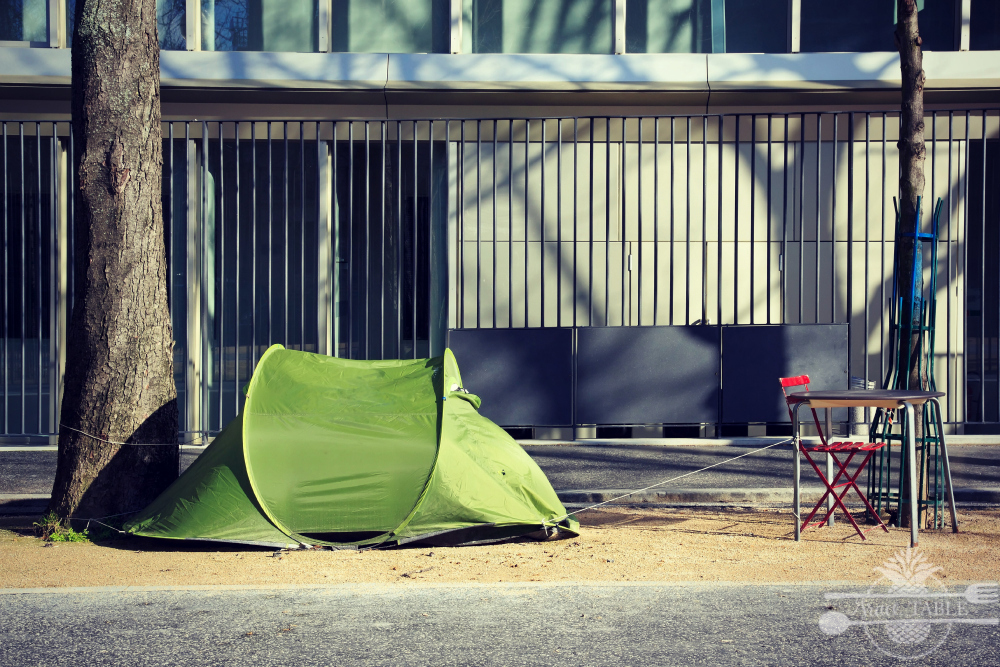 "We have a friend who is fifty-five and homeless and an alcoholic and he just got out of jail on Tuesday..."
I'm honored to share today over at
Grace Table*
about one of the friends who launched us into the journey of knowing the heart of Jesus and wanting to reflect it more. This friend still pops up in our lives, now and then. Sometimes Cory runs into him (again) at the jail. Sometimes it's out on the streets. As far as I know, he's still homeless. But maybe he's a little closer to the love of Jesus? That's what I'm still praying.
Also, a friend directed me to this post,
You Don't Have To Be Defined By Your Worst Day
, on the Storyline blog, written by Bob Goff's bestie, Al Andrews. Al wrote about his visit to Cory's Love Does book club at the jail. It was such a sky-brightener to relive it all through Al's experience today.
Happy Friday, Homies!**
*You'll want to subscribe to this blog! It's all about authentic hospitality and lots of the posts involve food. And grit. And the kind of truth that turns us inside-out.
** Speaking of homies, Cory and I watched
this documentary
two nights ago about Father Gregory Boyle, and Homeboy Industries. Remember
my favorite book
in the history of the world? SAME GUY! It was so good. SO, so, so good. And it's streaming on Netflix!
Photo credit: Grace Table